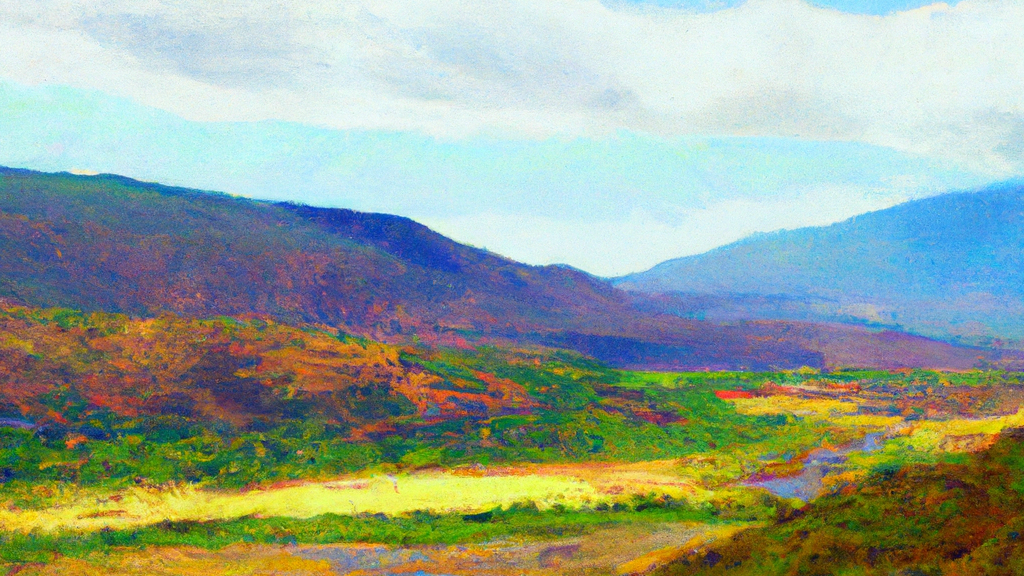 Our mission
Safer West County is a non-profit organization, connecting people and resources to build resilience in Western Sonoma County—in our forests, waterways, and communities. We love this place we call home and are actively committed to a resilient and thriving West County.
Current board members
Amy Beilharz, President Emeritus, Director since 2019
Che Casul, Director since 2020
Bob Fink, Director since 2019
Marylee Guinon, Director since 2020
Alina Haigler, President, Director since 2022
Elizabeth Lawson, Secretary, Director since 2019
Fawn Nekton, Director since 2020
Ivan O'Neill, Director since 2022
Carolyn Sell, Treasurer, Director since 2019
Paul Stange, Director since 2019
Monthly meetings
The SWC Board meets on the first Tuesday of each month from 3:30 to 4:30 pm followed by a joint meeting of Fire Safe Councils from 4:30 to 5:30. We currently meet on Zoom until our in-person meetings resume. You can join us here.
Connect with us
Email us @ saferwestcounty@gmail.com
Send mail to:
Safer West County & FireSafe Groups · PO Box 1132 · Occidental, CA 95465 · USA
Please support our work with a donation
Help us help you by donating to our cause. Safer West County is a 501.C.3 making your donation tax-deductible. Please notate if you are donating to SWC's general fund or to a specific Fire Safe Council in your hometown.
Bodega/Bodega Bay
Camp Meeker
Freestone
Forestville
Graton/Green Valley
Guerneville
Monte Rio
Occidental
Rio Nido
West Sebastopol
To donate either write a check to Safer West County, PO Box 1132, Occidental, 95465, or click on this link.
Thank you!
Donate to building a resilient West County